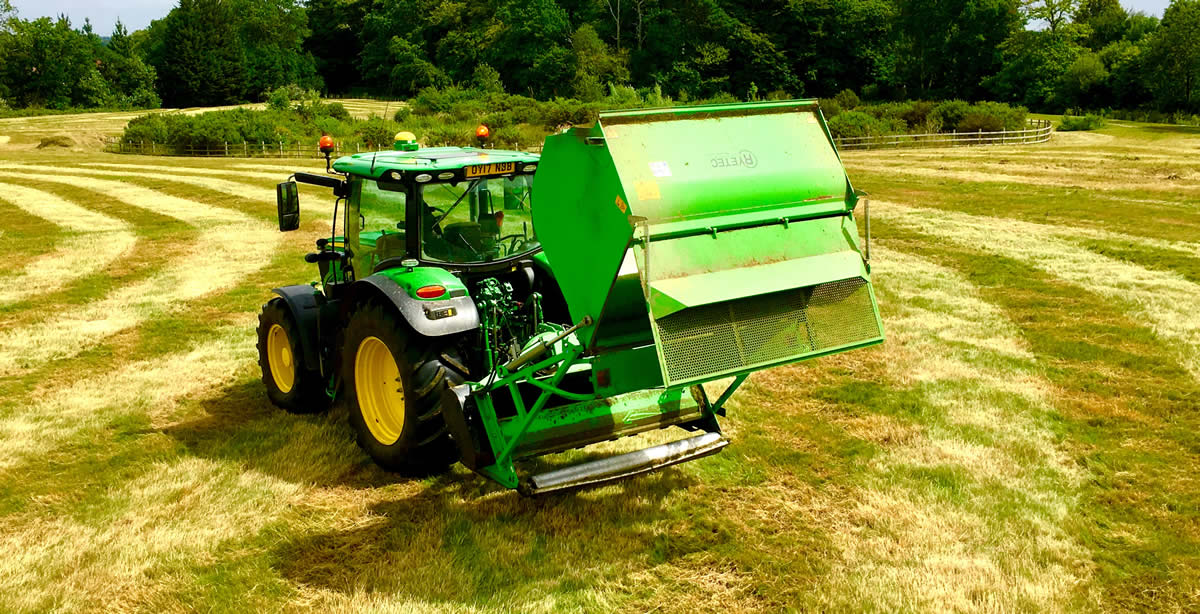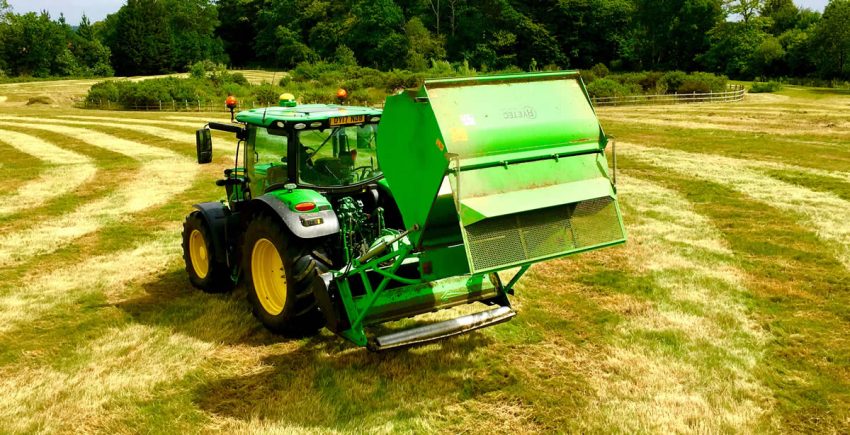 JSA are delighted to secure new works for Persimmon Homes Thames Valley.
The green space parkland on the site of the old Notcutts garden centre, is now a designated SANGS ( Suitable Alternative Natural Green Space).
Works include uncovering and redefining the protected groups of historically important Rhododendron species, many of which are unique in the country.
John Straka, JSA managing Director, commented "we are delighted that Persimmon Homes have awarded us this site and we look forward to working closely with them in order to enhance the recreational space to their housing development"